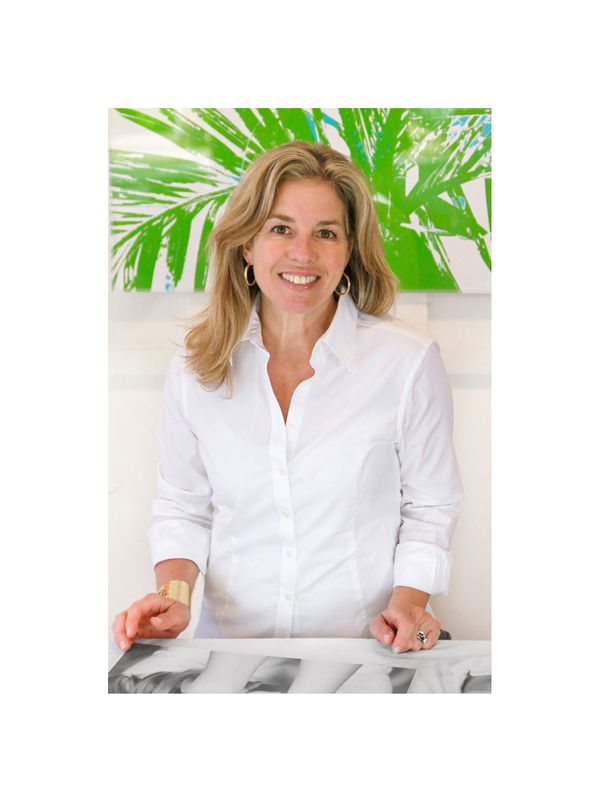 PHOTOGRAPHY | ART
Wendy Concannon, a native of Philadelphia, is a Freelance and Fine Art Photographer. Currently she has art installations in homes, retail locations and corporations from Palm Beach to Sun Valley, London to Hong Kong.
Bold, graphic and often abstract, her gallery in Philadelphia showcases a collection of photographs that are purposefully created with shape, form, and color in mind.
Concannon's early explorations of photography began in the darkroom of her childhood home. That knowledge of both black & white and color film has been essential to her development as a photographer. Exposure, contrast, texture, shadows and highlights are all foundations for her current work. Over the last decade, the introduction of the digital darkroom has provided her with a new medium for photographic expression.
Full of energy and color, the large format photographs are contemporary in design with each finished piece conveying its own rhythm and style. A collection of limited edition series, the subject matter is often an interpretation of everyday objects or simple elements of nature. In removing the element from its environment, Wendy challenges the viewer to see the object from a new perspective. The hue, opacity, and intensity of colors are carefully selected to ultimately create visual harmony in her original work.
Graduating from Pennsylvania State University with a BA in Communications, Wendy additionally focused her studies in Art History and Fine Art. Postgraduate studies include continuing education in Photography & Digital Arts at The Moore College of Art & Design in Philadelphia. Other experience in the field includes leading workshops, and curating and judging regional photography shows.
Concannon's freelance work has been seen in numerous publications including: The Washington Post, Sports Illustrated, USA Today, U.S. News & World Report, The Huffington Post, and Town & Country.