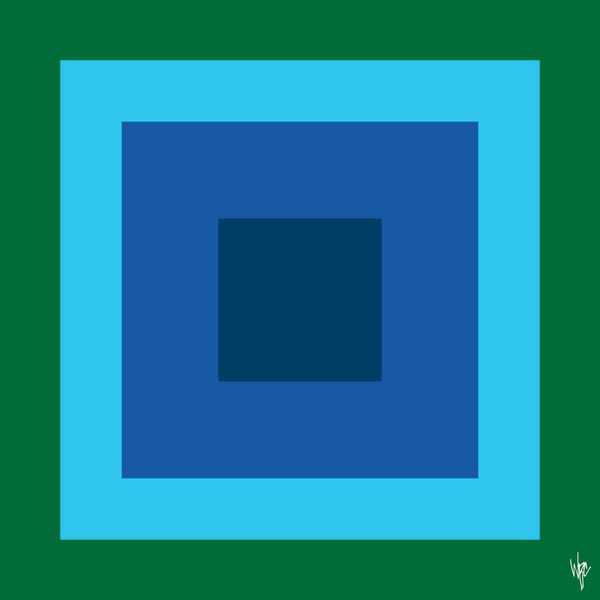 If you are an Interior Designer or retail store owner in the furniture or home décor industry, please contact us to open an account. We kindly ask that you submit a copy of your current resale license.
To order from the new COLOR BLOCKS COLLECTION online, please contact us to get your Discount Code.
We look forward to doing business with you!
+1 215 767 4171