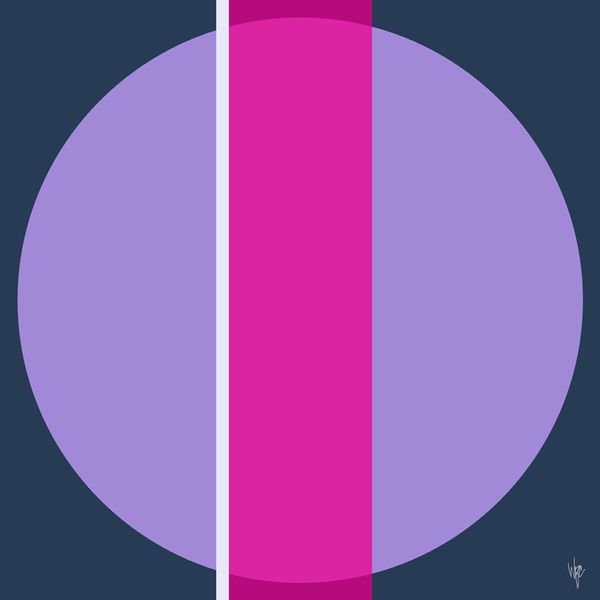 If you are an Interior Designer or retail store owner in the furniture or home décor industry, please contact us to open an account. We kindly ask that you submit a copy of your current resale license.
For trade pricing or to place an order, please contact us directly.
We look forward to doing business with you!
+1 215 767 4171