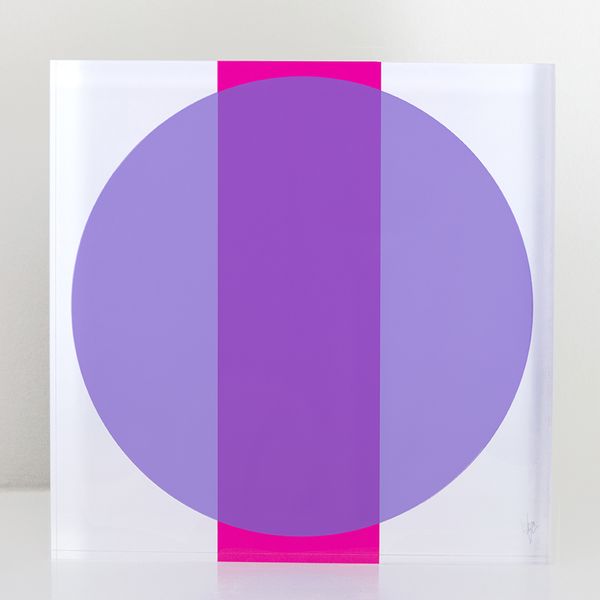 COLOR BLOCKS $280
Original 8"x 8" art prints are mounted behind glossy 1-inch thick blocks of acrylic glass. These sculptural pieces can stand alone or as a group on a table, mantle, or shelf.
WALL HANGING KIT $28
ACRYLIC EASEL $28
Wall Hanging Kits and 11" Acrylic Easels sold separately.